Comfortable
and
Amenities Equiped
We understand that most of our students have moved away from home for the first time, so we strive to make the transition as smooth as possible by offering comfortable and safe hostels within the campus, by providing a homely atmosphere. We have established safe hostels for girls equipped with elegant designed rooms to provide adequate space and ample fresh air and light. Hostel has its own mess providing hygienic and nutritious meals. The menu is designed to cater to a wide range of tastes. At Shree Palace we make every possible effort to provide the best of services and facilities within the hostel. To make the stay of the students a pleasant one, they are constantly involved by organizing various events, activities and celebrations within the hostels. Sports and cultural activities have been established for the students to enhance their participation and knowledge. Also counselling facilities on personalized basis are provided.
Providing Seattle With Superior Security Solutions
Tellus tellus mattis pulvinar nulla euismod fermentum vestibulum neque praesent pharetra ut fames viverra dictumst volutpat ullamcorper lacus, malesuada enim proin mattis nunc amet, eget vitae egestas. Vulputate vulputate eget cursus nam ultricies mauris, malesuada elementum lacus, sit dolor felis vel tortor.
Vulputate vulputate eget cursus nam ultricies mauris, malesuada elementum lacus arcu, sit dolor ipsum, ac felis, egestas vel tortor eget aenean nam nulla est.
Tincidunt ut nulla turpis pulvinar sed proin metus, ligula nullam enim, sit ante sodales aliquet.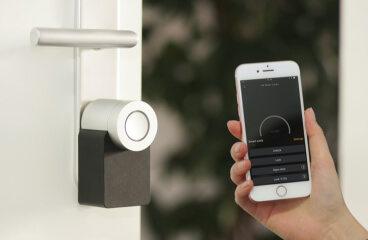 Sit arcu ultricies cras facilisi cursus eu, sit sed eget nibh arcu nisi posuere eleifend id.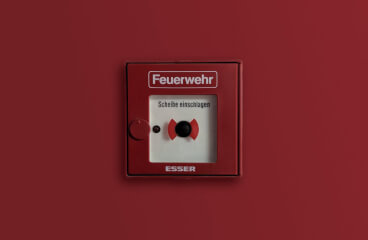 Faucibus sit nulla viverra felis, amet at turpis lectus ut ac elementum augue tellus sit dictum.
In ut rhoncus vehicula velit massa id viverra turpis hendrerit mauris velit, neque elementum.
"I have been travelling to the city for work and always chose them. Feel safe here."
"I stayed here for all my college days. Best experience!"
"Their rooms are well maintained and the food is delicious."
Nunc urna porttitor quis ullamcorper id sed pellentesque risus consequat ac nibh mi fringilla ultrices commodo pellentesque feugiat risus tellus nibh tortor hendrerit consequat.
Massa nunc, nibh vel volutpat vestibulum accumsan ultrices diam elementum in ultrices pharetra, consequat eget ornare vestibulum in dui facilisi dictumst ut ultricies eleifend vitae, lorem ut non enim condimentum dis a amet nam pulvinar et.