Hello. Welcome to Classic Ladies Hostel.
About Us Our aim to provide housing solutions to single women who are away from their home for either studies or for work. We, Classic Ladies Hostel are reputed for providing multiple hostel accommodation facilities on daily and monthly basis. Located at, Ramalinganagar South, Trichy, Tamil Nadu, we make sure to avail the utmost comfort by providing spacious rooms with all the amenities. We strive to serve women with the best of our ability and facilities for their peaceful and safe stay at our women's hostel.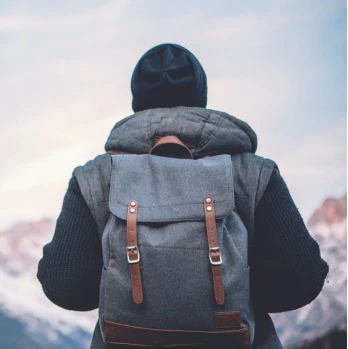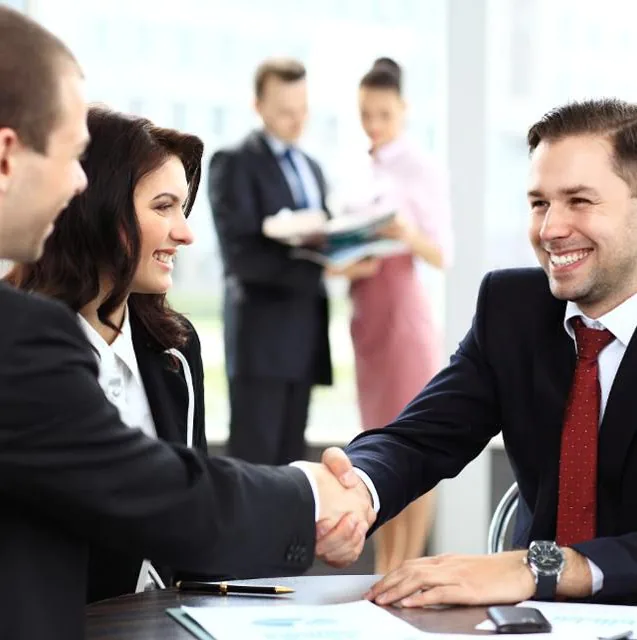 Take a peek inside our Wonderworld
"I have been travelling to the city for work and always chose them. Feel safe here."
"I stayed here for all my college days. Best experience!"
"Their rooms are well maintained and the food is delicious."
Your Trusted Security Partner
A, ullamcorper purus vivamus faucibus id vitae sit pellentesque nam adipiscing in feugiat dictum ligula neque, nibh dui etiam vitae at felis vestibulum, leo sagittis accumsan, amet gravida nisl lacus, tincidunt morbi proin faucibus elit nunc varius risus, vulputate nibh venenatis id sed feugiat sodales sollicitudin nisl.
Security Solutions
Pellentesque gravida iaculis amet, amet dignissim netus ac eget porttitor malesuada quisque habitant mauris, sed vestibulum convallis vel dignissim arcu lectus nunc vulputate vitae adipiscing amet nisl ultrices quam mattis et blandit amet turpis aliquam etiam commodo sit augue nec sociis platea mauris elit tempus adipiscing.
"Sapien, volutpat magna erat dolor mi, leo eu sagittis arcu at a turpis ipsum eget pellentesque in amet ac purus eu molestie sit scelerisque viverra volutpat ultrices mauris diam dictum nec."
"Enim cursus sed nam enim scelerisque euismod etiam nunc nisl vivamus viverra elementum, diam et urna sed suscipit risus, lectus pulvinar varius velit blandit etiam massa posuere mauris scelerisque ornare nunc sed."
"At pellentesque faucibus morbi morbi vel magna at eleifend mauris est nisl purus tellus magna volutpat elit quis nunc adipiscing mauris odio ornare nunc."